CrystalSound - My Voice Only
Noise Reduction and Voice Isolation.
With CrystalSound's "My Voice Only" technology, you can extract your voice from any noisy background and isolate it from other voices. Whether you need to make a call, record a podcast, transcribe an interview, edit an audio, or listen to a lecture, you can rely on our voice changer and audio enhancer to give you the best sound quality. Download CrystalSound today and discover the magic of voice extraction and noise reduction!
Robust, Secure yet Simple
Powerful technology
Deep neural network technology with milions of hours of audio learning
On-device Al
Enjoy privacy and performance with AI that processes audio on your device, without sending any data out
Easy to use
Friendly interface makes it easy to install and operate in just few clicks
Works With Every Communication App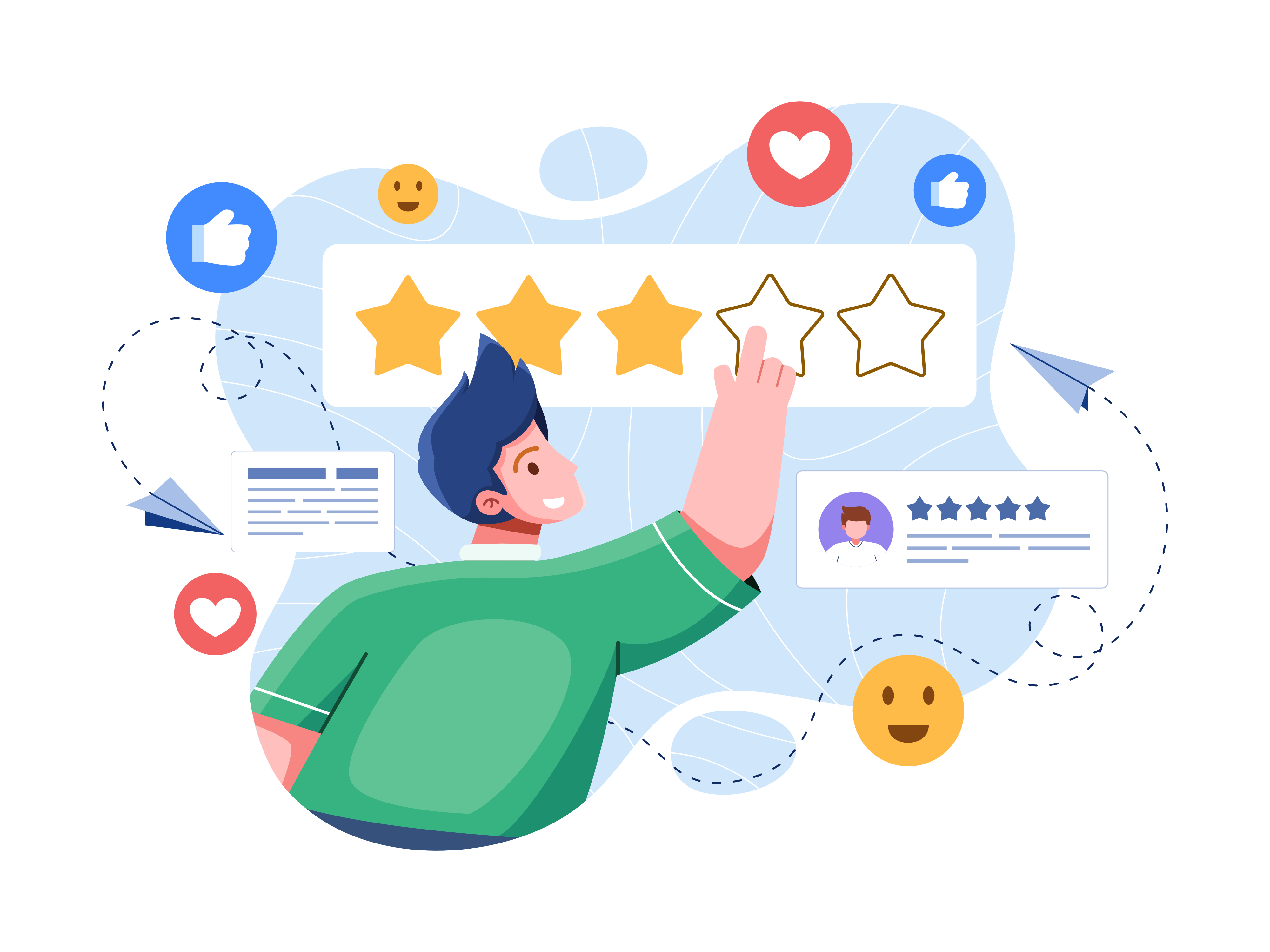 Testimonials

See What Our Client Says About Our Services & Features
"CrystalSound - My Voice Only is a simple but robust tool essential for customer service center like us. With CrystalSound, we increase not only customer satisfaction but employee
Mr Nguyen Cong Toan
FPT Customer Service Manager